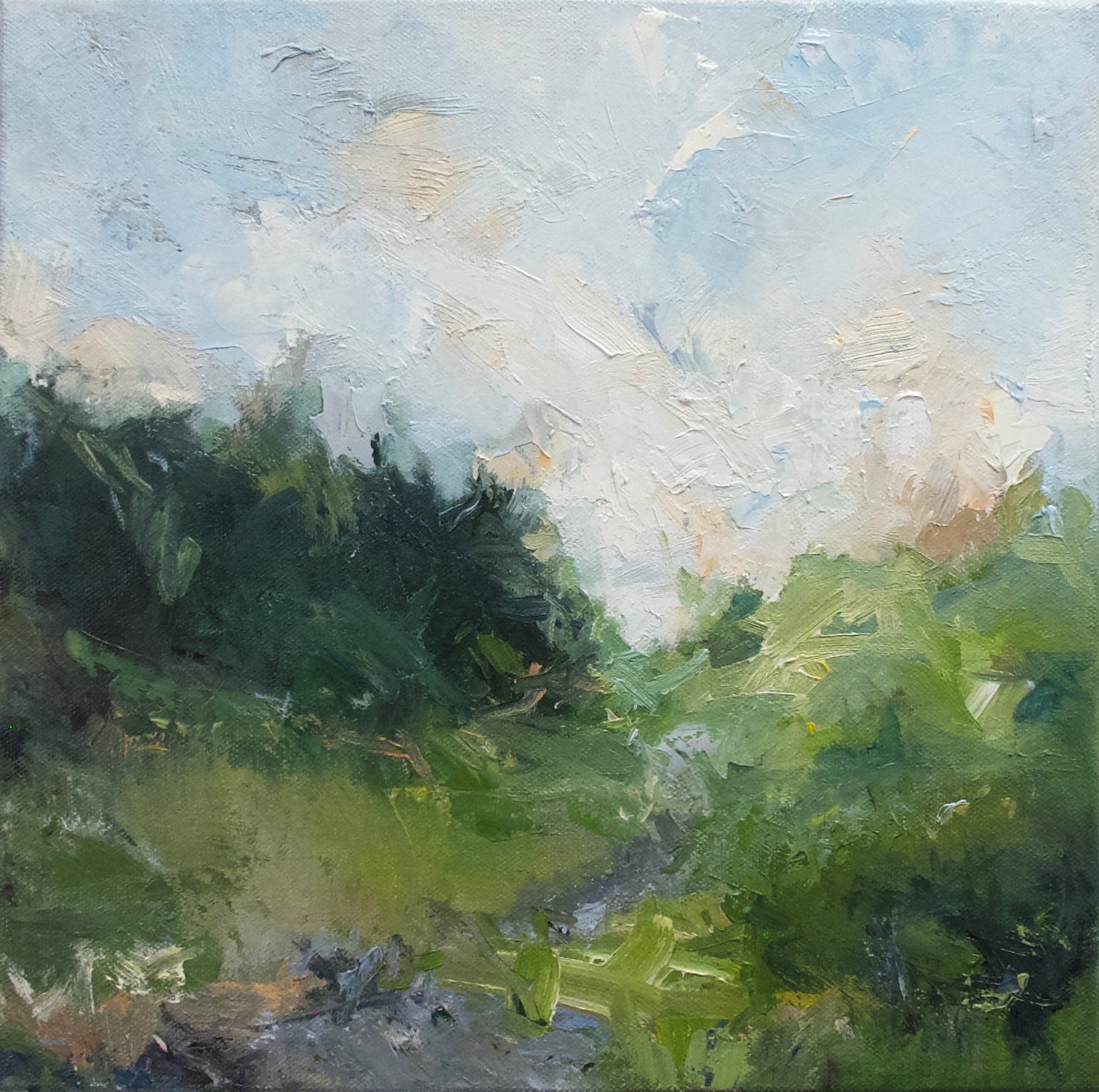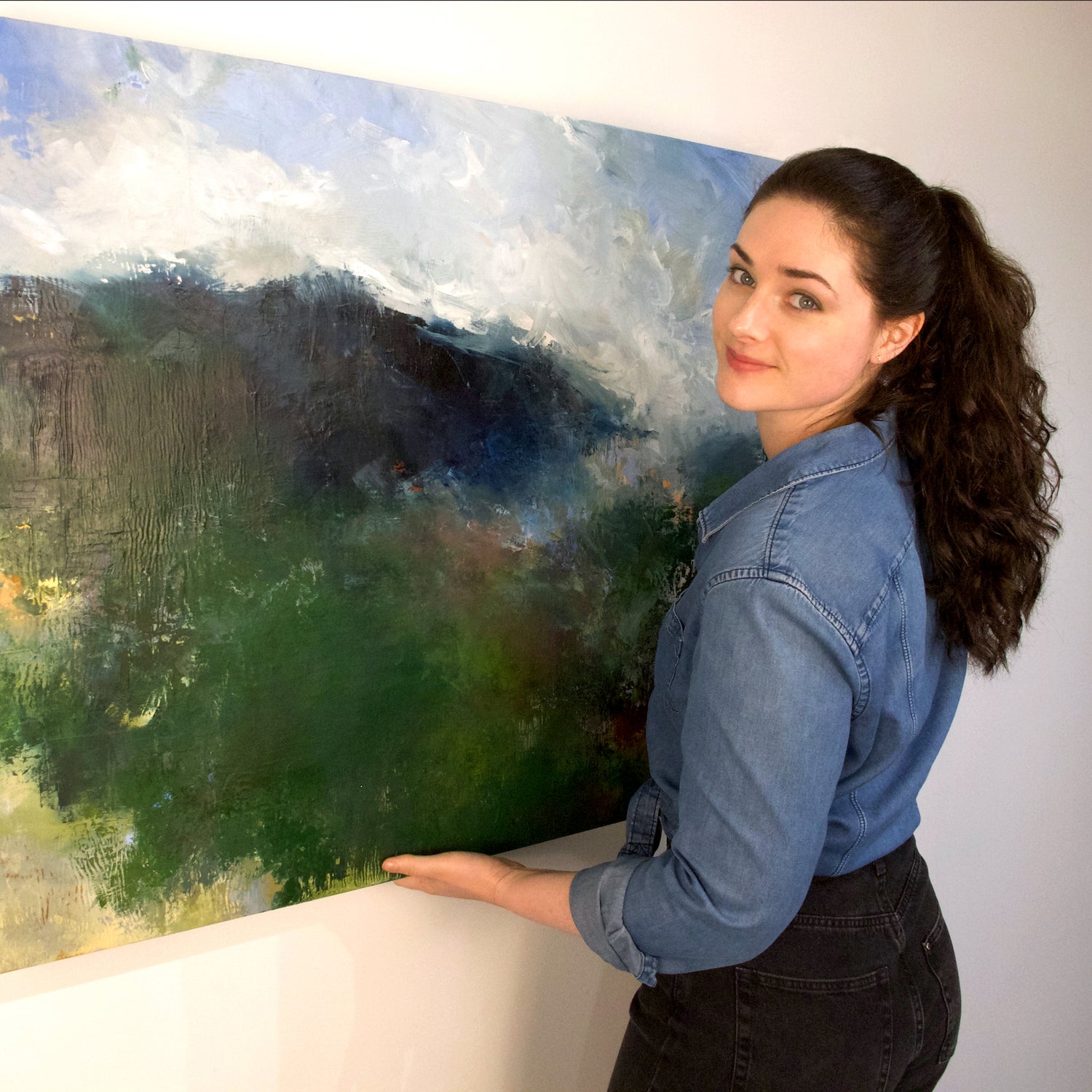 Megan is an artist based in Peterborough, Ontario. She graduated from OCAD University (Toronto) in 2012 with a BFA in Drawing & Painting after completing her final year in the Florence Program. She is an elected member of the Colour and Form Society and has taught community painting classes in portraiture and abstraction. Her primary medium is oils, but she also makes frequent use of acrylics, drawing materials, collage, writing and digital processes in developing her work. The last three years have seen her focus on expressive landscapes and still life.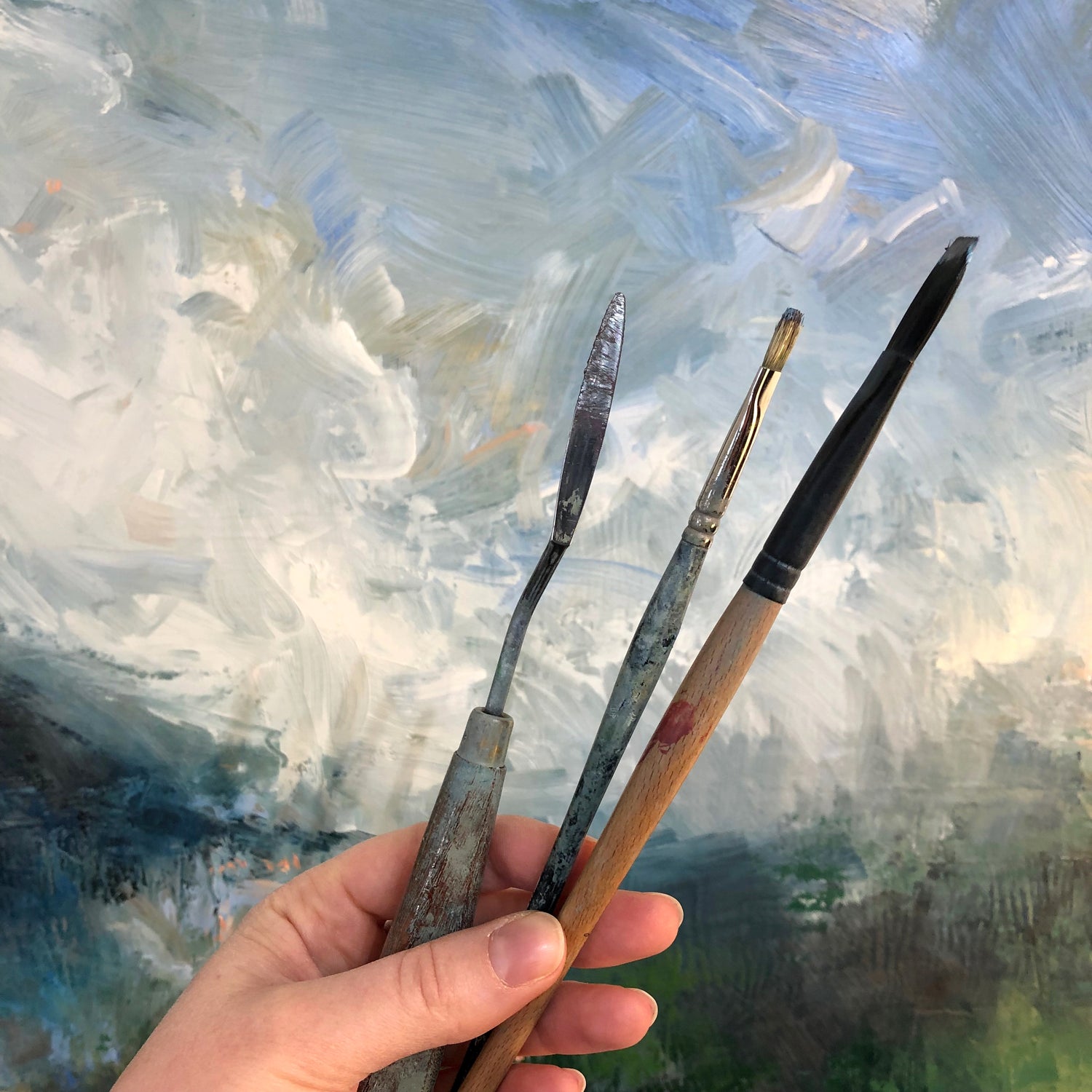 Meg's landscapes respond to season, mood, and other symbolic aspects of natural cycles. Emotionality is conveyed through the changeability of weather. Recent still life pieces refer to traditional painting processes and celebrate the poetic qualities of objects. Often working directly from observation, rich palettes and painterly brushstrokes establish a sense of character. Playfulness around the edges of each form imbue quiet compositions with nuance and movement.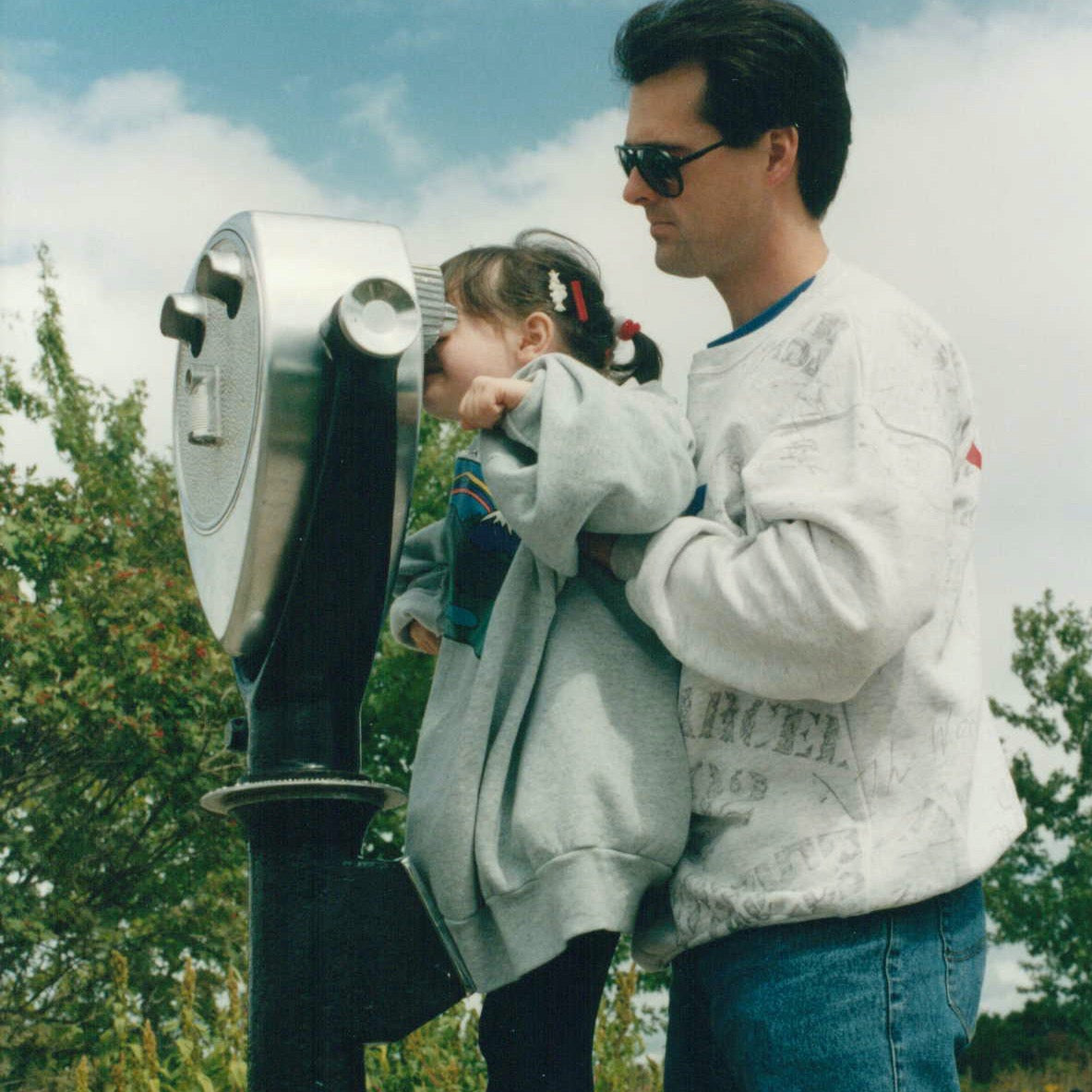 "I've always observed my inner and outer worlds with curiosity and I developed a strong imagination in childhood. Reading playing an integral role in the evolution of my creative flexibility. Painting as a vocation came later—an interest that deepened slowly with encouragement. As an avid consumer of art in all its forms, I believe in its powers to help us celebrate our vitality, and to learn about ourselves and the world around us."